PLEASE READ BEFORE SUBMITTING A PICK UP REQUEST!
COVID-19 ReStore Impact
Effective immediately, our store is temporary closed until April 7, 2020 as well as already submitted donation pick-up's postponed until then.
You can still submit your donation pick up request if you like, we will be in touch once our store opens again. Please keep checking our website or facebook for future announcements.
We appreciate your continued support and we will be in communication as the situation develops. Be safe everyone!

When you donate your gently used items to the ReStore, you're helping us change lives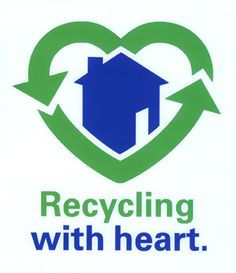 by making affordable home ownership a reality! And you're also keeping perfectly usable items from needlessly going to waste in a landfill! The ReStore reserves the right to refuse any items deemed unsuitable, overstocked or prohibited to sell by code or state regulations. For a complete list on what we can and cannot accept, please click here to see our donation guidelines.
Our Service Area